ClearLogicGroup provides contract CAD Drafting, Design, 3D Modeling, Digital Graphics, BIM, As-Built & CAD Project Management Services for Architecture, Engineering, Construction, Manufacturing & Scientific Projects
In a competitive market your success depends on professional plans, drawings, models and renderings. We are an experienced team of CAD consultants, here to assist your team in developing quality drawings.
What can our CAD Services do for You?

Today's example - CAD Nightmare? Let us help!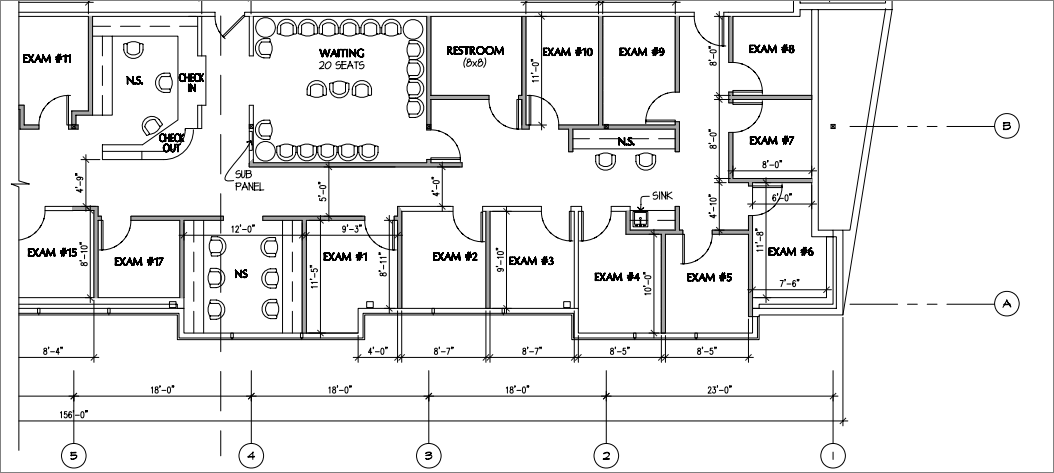 Need an Estimate for CAD Design, Drafting, As-Builts or 3D? Contact us!

Questions? Email: Info@Clearlogicgroup.com or Call 1.800.270.0153 for a free quote on any project!